Blog
by Interperm Resources, LLC. &nbsp&nbsp&nbsp Category: Article
Posted on February 03, 2020 at 04:39:36 PM
---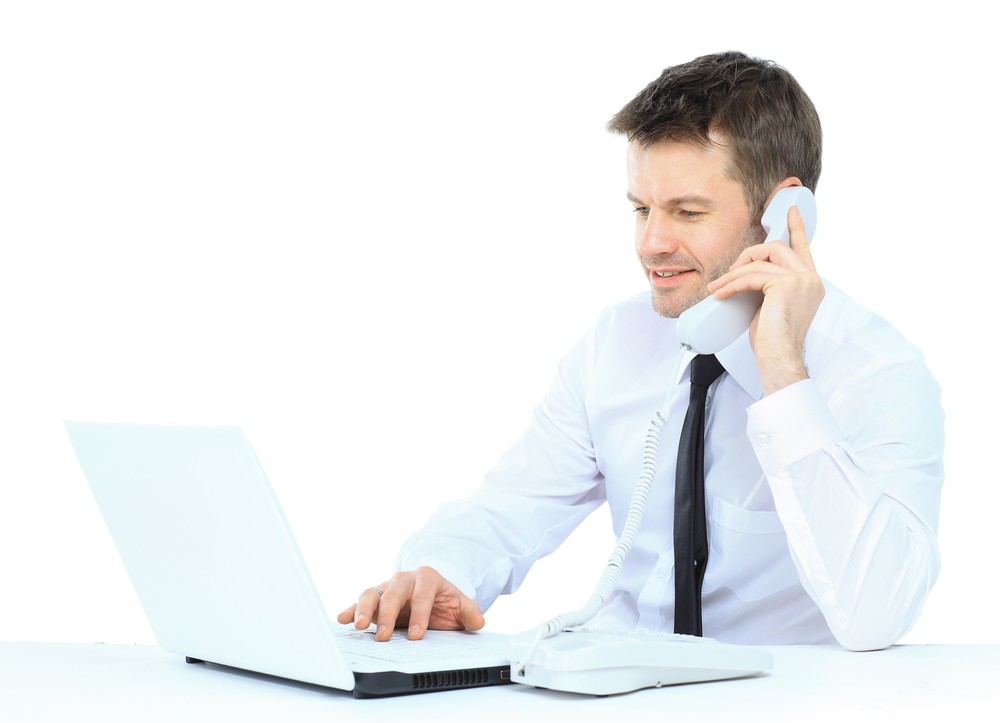 ---
Telephone Interview Strategies Initial HR screenings are often phone interviews and a make-or-break conversation. Telephone interviews are more difficult because you don't have the benefit of eye contact and chemistry to help you connect with the interviewer. Here are some thoughts that you may find helpful. Sit at a desk or a table with your resume and the job description in front of you for reference. Sitting up straight at a desk, as if you were at work, puts you into a business mindset that will help you succeed. Use your elevator speech to introduce yourself; short, sweet and to the point. When the call...
Read More
---
by Interperm Resources, LLC. &nbsp&nbsp&nbsp Category: Article
Posted on January 03, 2020 at 04:24:51 PM
---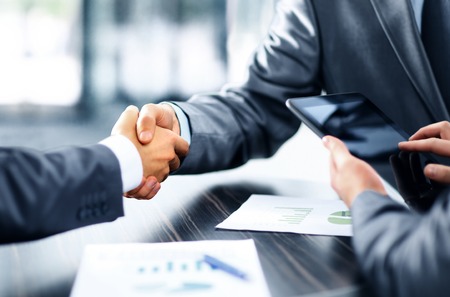 ---
The laws banning salary inquiries during the interview process are a total game changer for how employers and candidates negotiate a new salary during a job search. In the past a prospective employer asked what an applicant was earning and figured out how much more they could offer to entice them to leave their current job. Now that salary inquiries have been banned, employers use salary surveys and market data to determine how much to offer a prospective candidate. The good news is candidates have access to the same salary data as employers. If you are offered a new position and...
Read More
---
by Interperm Resources, LLC. &nbsp&nbsp&nbsp Category: Article
Posted on December 28, 2019 at 09:26:40 AM
---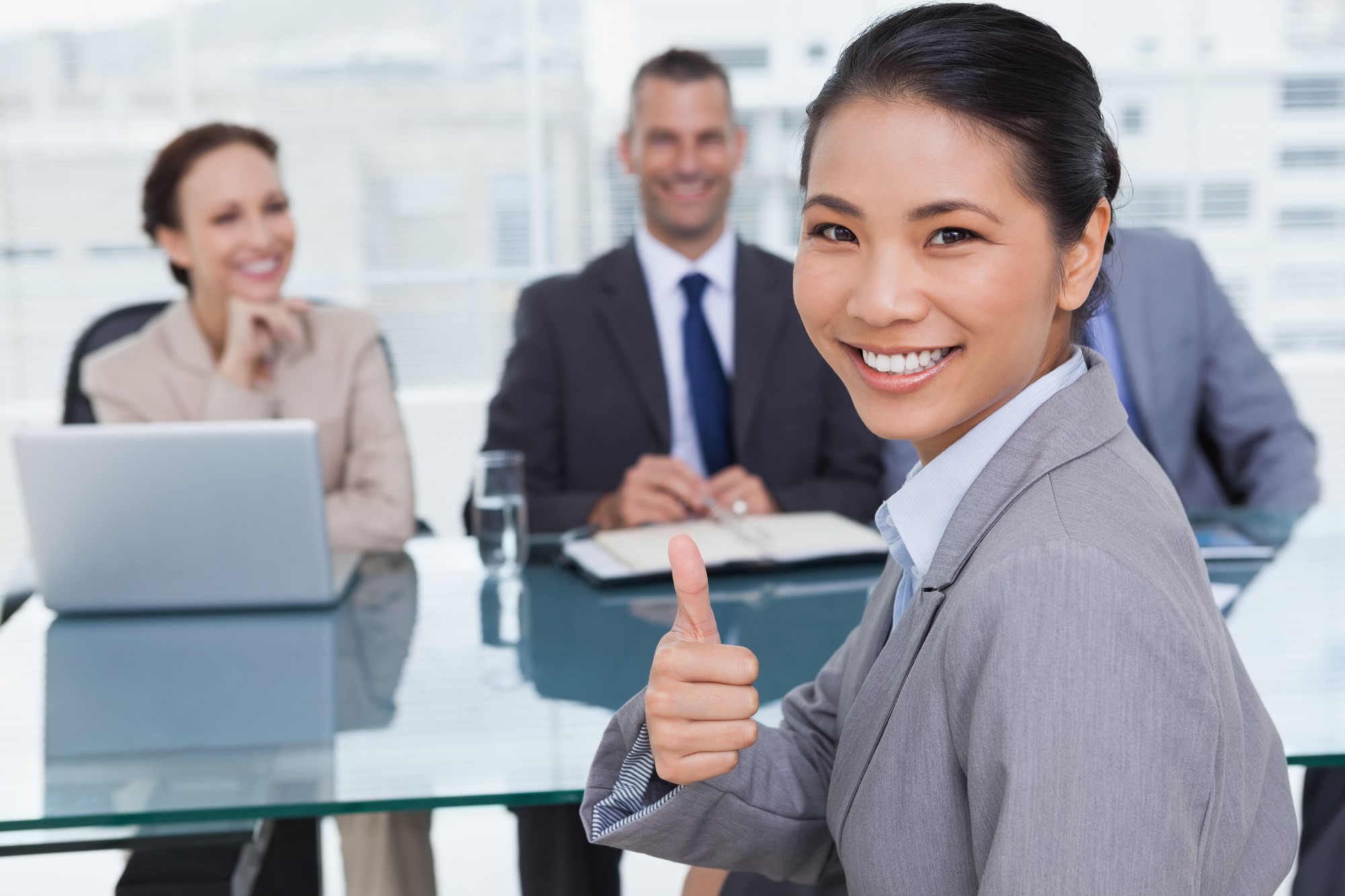 ---
Every day, we are bombarded with news stories about how we are in the best job market in years. This does not necessarily mean it's easier to find a new position. With less people to interview, it can take companies longer to find the "right" person. In today's job market, employers cannot afford high turnover. It takes too long to hire the right candidates, and to start the process over within a year and it is prohibitively expensive. Employee Benefit News reported last year that it costs employers 33 percent of a worker's annual salary to hire a replacement if that...
Read More
---
Showing Page 2 to 2 of 6 Blog Posts
---